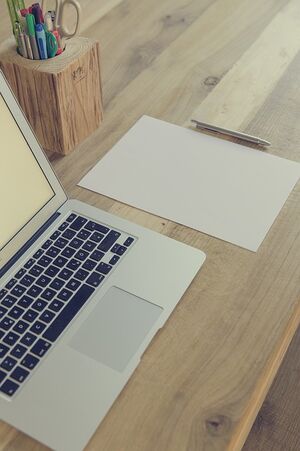 The harp community is thriving with other harpists and organizations that are eager to disseminate knowledge, show off their accomplishments, and reveal breaking news. Here is a list of other blogs to follow. Don't see your blog on here? Add it now!
Harpists usually tend to blog about their latest gigs, upcoming CD releases, thoughts about the music industry, tips on technique and practicing, and every once in a while, the wedding industry.
Multi-Lingual Bloggers
[
]
French Bloggers
[
]
Japanese Bloggers
[
]
Spanish Bloggers
[
]
English Bloggers A-M
[
]
English Bloggers N-Z
[
]
Company & Organization Blogs
[
]
Companies & organizations involved in harp circles tend to blog about upcoming sales, breaking news on new products, or upcoming harp events.